September 26, 2020 @ 1:00 pm
Virtual Author Series: Jesse James Decker
Books & Books presents
A Virtual Family Brunch with 
JESSE JAMES DECKER
Saturday, September 26, 1pm
Bring the kids along and join Jesse James Decker as she makes one of her kid-friendly meals
in celebration of her new book JUST FEED ME!
---
About the Book:
Country music sensation, lifestyle guru, and New York Times bestselling author Jessie James Decker gives fans her favorite recipes in this charming and beautifully designed full-color cookbook.
In her New York Times bestselling book Just Jessie, Jessie James Decker invited fans into her life, sharing personal moments, honest recollections, and a window into life with her husband Eric Decker and their children. Along the way she also shared some of her favorite recipes from home, showcasing the mouthwatering food that has nourished and delighted her family, leaving readers hungry for more of her home-cooking secrets.
In this, her first cookbook, Jessie goes even further, opening her kitchen cabinets and inviting fans to sit for a spell and enjoy a great meal at the Decker dinner table. Just Feed Me gives fans what they want – simply delicious meals from the heart. Jessie shares down-home and simple-to-make recipes for drinks, appetizers, and full dinners – many Italian, Southern and Cajun dishes which were handed down to her from her mom. She also offers advice and inspiration for creating the warm, appealing scents and savory feel of her own kitchen, the heart of her household. Aspirational, beautiful, with fun, fast and flavorful recipes, Just Feed Me is a family-friendly cookbook and keepsake that will leave Jessie fans asking for second helpings.
---
About the Author:
Singer, songwriter, TV personality, fashion designer, beauty and lifestyle influncer/entrepreneur, and New York Times bestselling author, Jessie James Decker has emerged as a multi-platform juggernaut juggling fashion brands like her personality designed Kittenish line with two retail stores and growing, and popular book line, along with her televishion hosting duties. Signed to Warner Music Nashville, Jessie's passion for music has made the multi-talented artist one of music's true breakout firebrands. Jessie lives with her husband, retired NFL player Eric Decker, and their three children, in Nashville, Tennessee.
---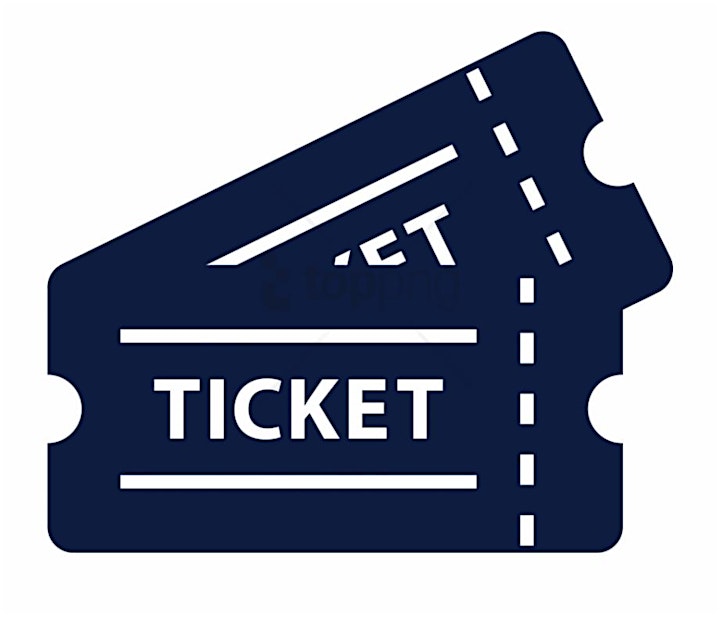 Ticket Guidelines:
The purchase of this ticket admits (1) one person into the virtual event and includes (1) one signed copy of Just Feed Me (Dey Street Books, $25.99). Please note that a fee of $5 is included for U.S. domestic shipping of the book.
When completing your order, please make sure that you include your complete shipping address and phone number. The book will be shipped to you following the event. Please note: Due to the pandemic the post office is being challenged by increased volume, staffing issues, and safety measures. We cannot guarantee the exact date of delivery but will do our best to make it as swift as possible.
*International Customers Please Note: If you live outside of the United States, you should pick this International Viewer option. International viewers MUST purchase a ticket in order to view this event. However, this option DOES NOT guarantee you will receive a copy of the book, unless you are willing to PAY EXTRA FOR SHIPPING. Shipping charges will vary from country to country and due to the pandemic, delivery timelines will also vary. If you are an international customer and would like to pay extra for shipping of your book, please reach out to orders@booksandbooks.com to provide your international shipping address and we will let you know the cost of shipping. You can then confirm if you would like to go ahead with your order. Please be advised that we cannot guarantee when you will receive the book. Thanks for your understanding. We hope you enjoy the event!
**Once tickets are purchased an email from Crowdcast will arrive in your inbox a few days before the event with reminder details and your own personalized log-on link. Please do not share this link; it's unique to you. If you have any questions, please reach out to us at webmaster@booksandbooks.com or at (305) 442-4408.